Unleash the Clean with Pressure Washing Excellence!
At Titus Brothers, we specialize in delivering a superior pressure washing service that goes beyond just cleaning – it's a transformation.
With our expertise and cutting-edge equipment, we have the power to revitalize and rejuvenate your property.
Pristine Pressure Washing Victoria


Keeping Your Home Free From Unwanted Debris
Discover the Power of Pressure Washing!
Unlock the hidden beauty of your property with our expert pressure washing services. Say goodbye to stubborn dirt, grime, and unsightly stains, and hello to a fresh, revitalized space that sparkles with curb appeal. Our skilled professionals use state-of-the-art equipment and eco-friendly techniques to breathe new life into your home's exterior, driveways, decks, and more. Don't wait – transform your property today with the magic of pressure washing!
Contact us for a brighter, cleaner, and more inviting space that you'll be proud to show off.
Our Vision & Mission
As longtime residents of Victoria, we have always appreciated the natural beauty of this city. However, we have also seen how the damp weather can create challenges in keeping homes and businesses free from moss. That's why we started our family-run business, to help protect our community's properties from moss damage using eco-friendly products. We believe in giving back to our city, and one way we do that is by providing a service that not only benefits homeowners and businesses but also takes into account the impact on Victoria's delicate ecosystem.
Trust us to keep your property moss-free with our detail-oriented and environmentally conscious approach.
Book Your


Pressure Washing Service
Booking a pressure washing appointment with us is easy. For urgent assistance, give us a call. For non-urgent inquiries, feel free to email or call us at your convenience.
Book Your Free Consultation
The first step to scheduling a pressure wash appointment with Titus Brothers is to call or email us. We prioritize phone calls for faster response times, but we make sure to reply to all emails within 1-2 business days. It helps us provide you with an accurate estimate when you give us details about your home, including its height, and any other relevant information. If you're unsure, you can give us your address, and we'll use Google Maps to assess the scope of the job.
By coming to your home we will give you an accurate estimate as to how much we believe it will cost to pressure wash for you.
Once you approve our quote for pressure washing, we get to work. Depending on the size of job and the surfaces that need to be cleared, the job may take between 1-6 hours to ensure that it is done thoroughly and with attention to detail. We believe in taking the time to do the job right the first time to ensure your property is looking its best.
Don't Just Take Our Word For It


A Picture Does All The Talking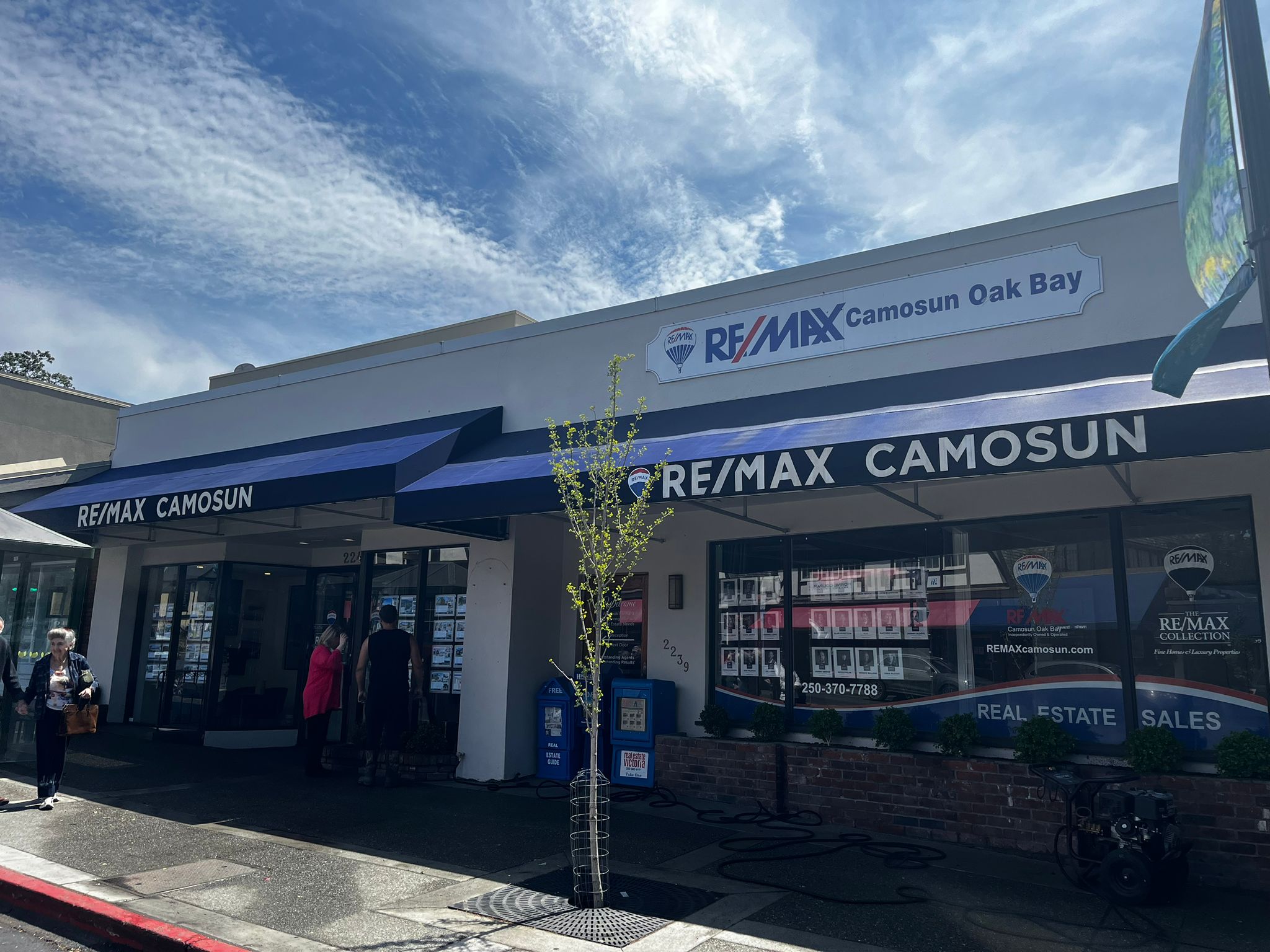 FAQ

& Tips
Annually or Biannually: Many homeowners opt for an annual or biannual pressure washing routine. This frequency works well for areas with moderate to high humidity, like Victoria and surrounding areas, or places with a lot of tree cover. It helps prevent the buildup of dirt, grime, mold, mildew, and moss, keeping your property looking its best and preventing long-term damage.

Seasonally: Some surfaces, such as driveways and sidewalks, may benefit from seasonal pressure washing, especially in regions with changing weather conditions. The transition from winter to spring, for example, can leave surfaces covered in salt, sand, and debris, which are best cleaned in preparation for warmer months.

As Needed: For specific issues like oil stains, graffiti, or heavily soiled areas, pressure washing may be necessary on an as-needed basis. Prompt attention to such problems can prevent them from becoming permanent stains or damage.

Before Special Occasions: Pressure washing is an excellent way to prepare your property for special events, parties, or when you plan to put your home on the market. It instantly improves the appearance of your property and leaves a positive impression on guests or potential buyers.
Get Your

FREE

Quote Today!
We're here to help keep the homes and businesses of Victoria clean and in good shape. Not only that, but we also offer free quotes, so let us help clean and protect your property.
Phone

Number
Service

Area
Victoria, Saanich, Oak Bay, Esquimalt, View Royal, Colwood, Langford, Metchosin, Highlands, Central Saanich, North Saanich, Sidney, Sooke and sometimes beyond.
If Where You Live Isn't Listed Please Call And Inquire If We Could Service Your Area
Working

Hours
Monday - Friday: 9:00 - 5:00
Saturday: Closed
Sunday: Closed